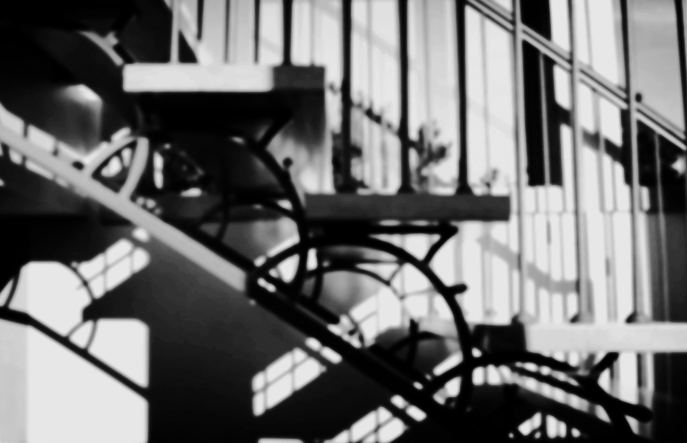 george torres
CUSTOM HOMES | CUSTOM DESIGNS
services
George Torres offers architectural designs and services unlike anyone in the midwest: he does everything by hand. With over 30 years expereince and training, George is well versed not only in the craft of drafting, but the process of building as well.
Hand measured, hand-drawn, hand-made.
consulting
Custom one-on-one consultation for your specific needs and what you can expect during the phases of construction. This helps you, as the client, understand what a successful and pleasant home building experience should be.
drawing & designing
An open discussion about desired structure style, personal needs, budget, and more. A general sketch of sizes and architecture are drawn and then moves into a preliminary floor and elevation plan. Changes are discussed until the blueprint is complete. To view samples, click here.
Referencing
Knowing who to contact for the next stage of your construction phase is important as it is overwhelming. A collection of reputable contractors can be at your disposal if you need the reference. George is also available for on-site visits if requested as well as small building jobs.
About ME
Torres Custom Homes was established in 1983 as an architectural drafting service. George had been working in a construction related field where attention to structural design and detail were the heart of the business. It has been his purpose to design truly custom homes that meet the the specific needs of each family and to work within their budget. What makes him truly unique is the absence of modern technology such as computers - George renders every single blueprint by hand in pencil.
George likes to keep busy and can almost always be found in his personal garage working on a project. When he is not tinkering around, he enjoys alternating between his motorcycle and mountain bike to see and experience as much as he can.